Making LED and Onboard Lighting Integration Easy
With a combined experience of almost 50 years in marine and superyacht lighting design, technology and technical system integration there is not much that the people and companies behind the Zeus products do not know when it comes to onboard lighting integration.
That is why Zeus products are designed and developed specifically to meet onboard needs with installation, configuration and operation in mind.
The BOLT 320
An integrated lighting control system for dimming and controlling LEDs.
Introducing the brand new bolt 320-P
Designed for the control and dimming of LEDs using PWM.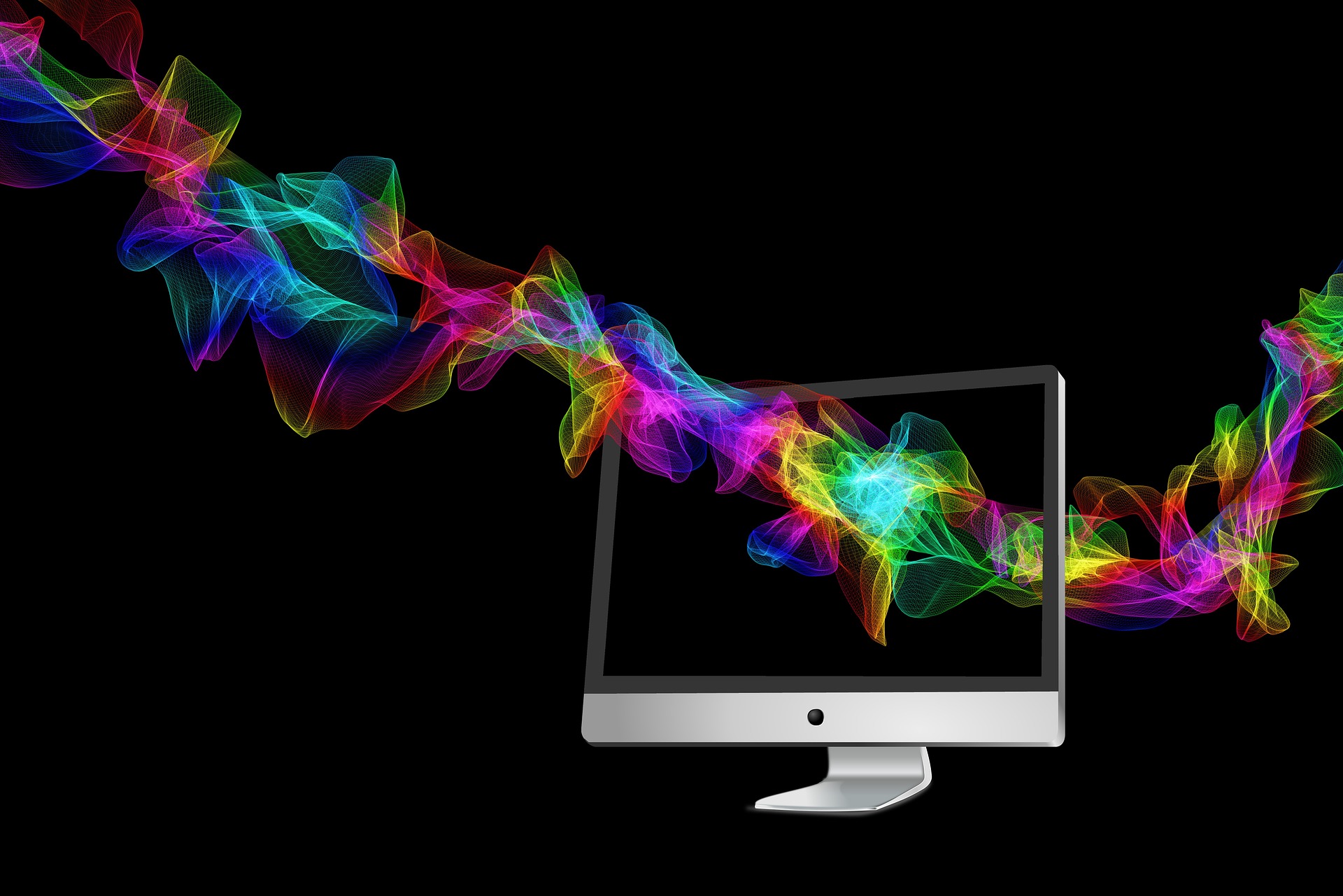 Zeus is the go-to range for lighting integration, control and technology products in the marine industry.